Pink Champagne Wedding Band
Next Showcase:
Welcome to Pink Champagne Wedding Band
Pink Champagne Wedding Bands Ireland are not just an award winning band they are a multiple award winning Wedding band.
"Wedding Band of the Year 2009 / 2010 /2012 / 2015 / 2016 / 2017 /2018 & most recently 2019"
They won Weddings-online awards on the 16th February and "Best Wedding Band" at The Irish Wedding Awards on the 29th Jan 2018.
Pink Champagne are also winners of "Best Wedding Bands 2009" voted by real weddings.ie and have been shortlisted as "Wedding Band of the year 2011 | 2012 | 2013 | 2014 |2015 (winners) 2016 | 2017 | 2018 | 2019|2020".
Our Awards
Our Other Services
Pink Champagne is a dynamic and entertaining LIVE band. They are a band that love what they do and this is most evident in every LIVE performance. Each band member SINGS, which is rare with most bands and their keyboard player also plays The TRUMPET so you get the element of Brass too! Their set-list is regularly updated which contains an array of mixed music to SUIT ALL AGES.
Pink Champagne cover every decade from the early 1940's right up to current chart music and pride themselves on their versatility. They take a professional approach to each and every event and will always adjust to meet the requests and needs of each and every bride and groom. Check out Pink Champagne Videos on our YouTube channel.
Check out Pink Champagne Wedding Band's setlist.
"Irelands most dynamic and extremely entertaining "LIVE" Wedding bands"
Latest news: We picked up another award for "Entertainers of the Year – 2018" at the "Irish Wedding Awards"
Wedding Bands 2020 – Videos
Wedding Bands Ireland – Pink Champagne Band | We Fill Dance Floors
This is our latest promo. It is filled with a range of modern and classic dancefloor fillers. This video really gives a true representation of Pink Champagnes ability to master all different styles of music to suit all age groups.
Wedding Band Ireland – Pink Champagne Band with Sax & Dj Combo
You can build a full days entertainment with Pink Champagne Band. We supply ceremony singers – Pre dinner entertainment – Dj and also the Sax and dj combo. Book your full days entertainment with us.

"WINNERS OF "WEDDING BAND OF THE YEAR" 2009 | 2015 | 2016 | 2017 | 2018 |2019| 2020" WEDDINGSONLINE AWARDS / IRISH WEDDING DIARY & IRISH WEDDING AWARDS"
Testimonials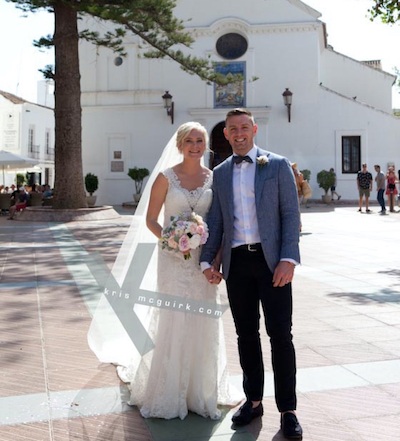 Sarah & Liam, Nerja, Spain
Highlight of our Wedding!!!
...
The only way to describe Pink Champagne is UNBELIEVABLE...
Once again thanks a million lads for making our day unforgettable and keeping the dance floor full!
Sarah & Liam,
Nerja, Spain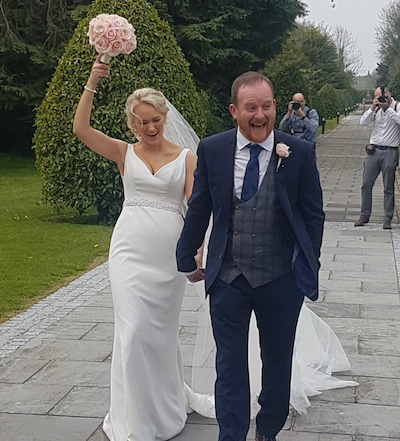 Martin & Michelle, Moyvally, 19th April 2019
What can I say, Pink Champagne do exactly what it says on the tin "We fill dance floors!!"
...
Definitely recommend these lads and they're also sound.
Martin & Michelle,
Moyvally, 19th April 2019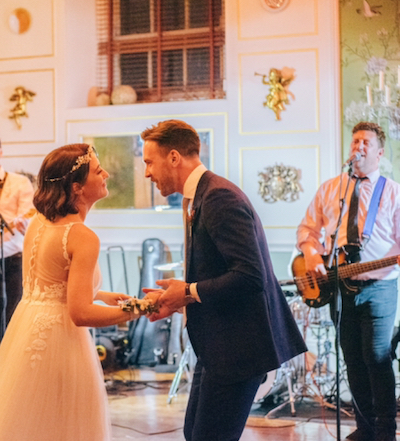 Stephanie & Heikki
Pink Champagne was the obvious choice from the beginning.
...
Thank you so much.
Stephanie & Heikki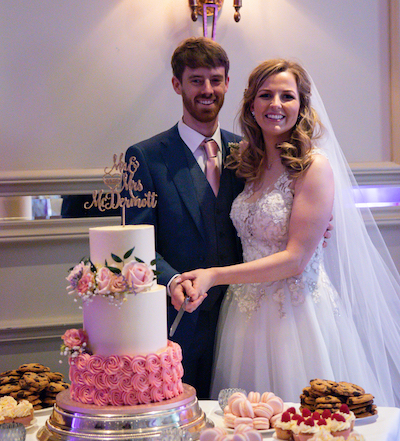 Mr & Mrs McDermott
A massive thank you to Pink Champagne from myself and my husband Marc for an absolutely amazing night
...
Thank you all from the bottom of our hearts....
Mr & Mrs McDermott
{"video_yurl":"true"}