Real Bride & Grooms – Real Testimonials
We had Pink Champagne play at our wedding in August and they were incredible! The dance floor was full from the first song to the last song! We could not have asked for a better playlist and the guys were just amazing with the guests! Thank you so much for making our wedding even better!
Pink Champagne played at our wedding last April & they were absolutely brilliant! They had all our guests on their feet & created a great, lively atmosphere. They played a really varied set list & were a pleasure to deal with. Would highly recommend them to any couple for their wedding. Great entertainers!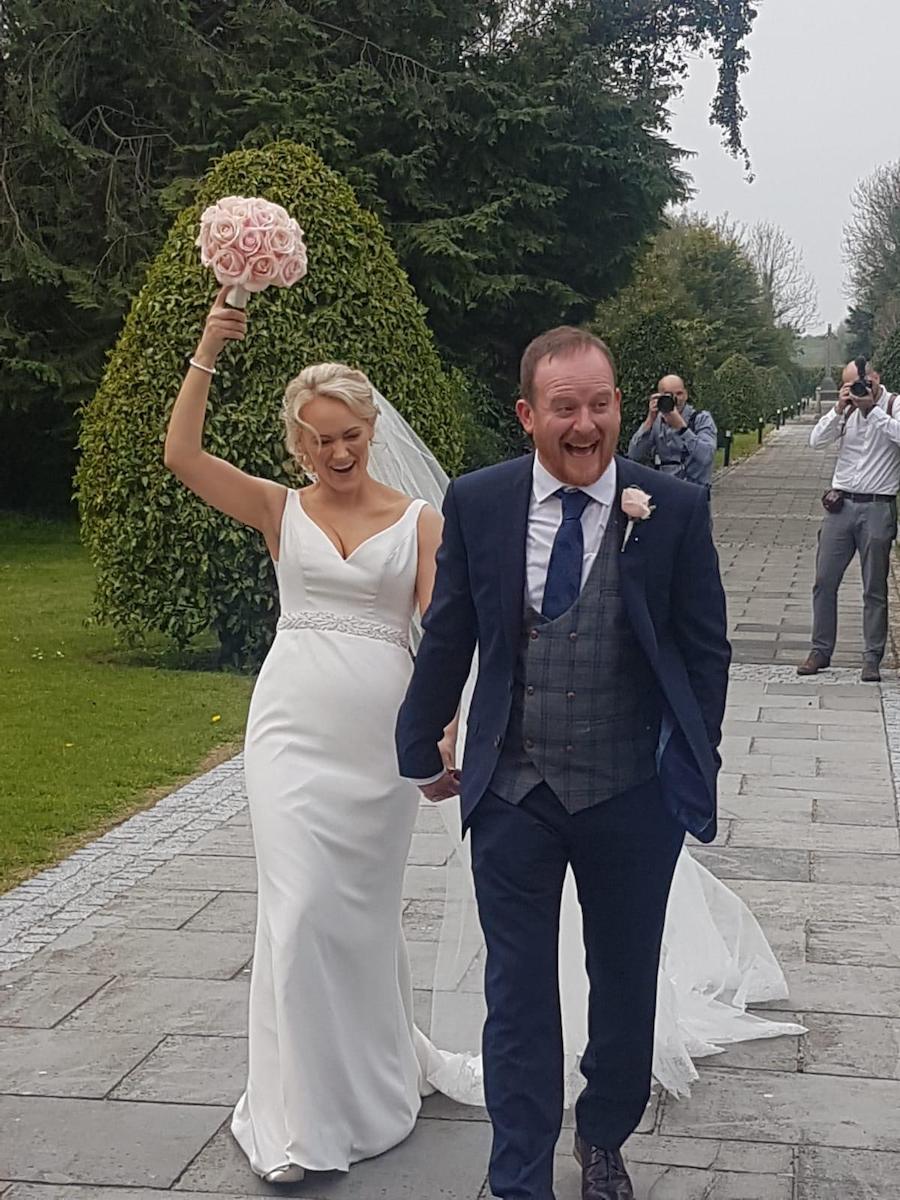 What can I say, Pink Champagne do exactly what it says on the tin "We fill dance floors!!" From start to finish they were true professionals, we got hitched in April and people are still talking about how they danced all night. I think some guests actually gave up smoking for the night as they never left the dance floor. Definitely recommend these lads and they're also sound.
Please submit your testimonial
* Required